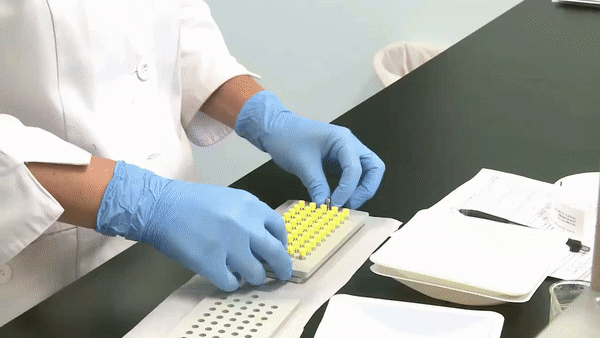 Compounding is the preparation of a custom medication for an individual patient based on a doctors order. Pharmaceutical compounding requires a higher level of expertise and dedication to pharmacy than just the act of mixing.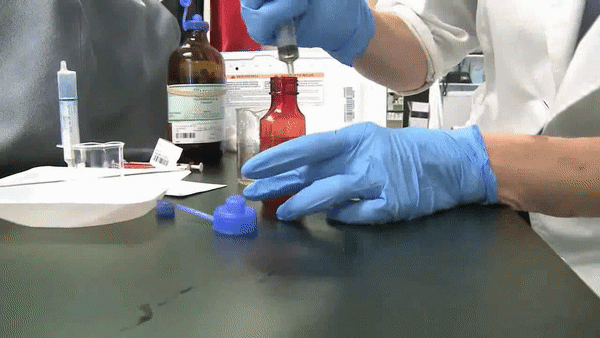 Partners In Care has a reference library on drugs, their actions, their routes of administration, their compatibilities and incompatibilities. Our pharmacists have the compounding experience to discuss a potential formula with you immediately.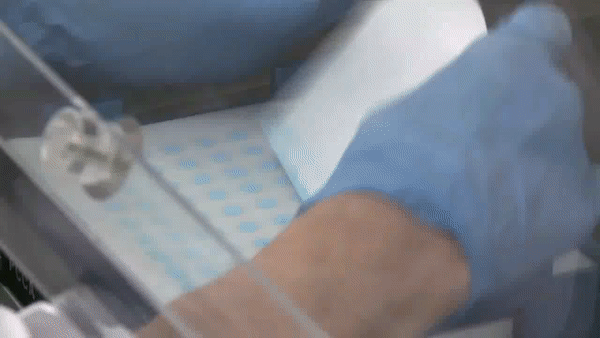 One commercial drug will not meet every patient's need. Physicians can tailor the medication to the individual patient. No longer are physicians limited to "cookie cutter" medicine. The ability to create an effective new custom formula is truly the art of compounding.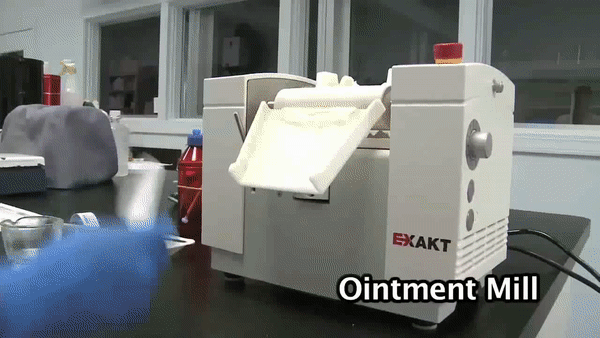 High tech compounding equipment, proper maintenance, written protocols and a written log of each compounded preparation assures that only products meeting the highest standards are prepared and dispensed at Partners In Care.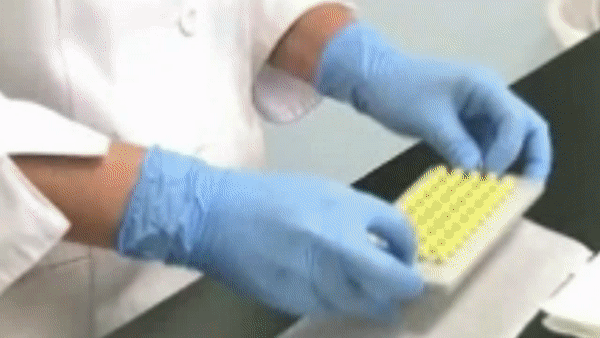 We offer a wide range of dosage forms including buccal tablets, capsules, creams, gels, medicated lollipops, nasal sprays & solutions, ophthalmics, oral solutions & suspensions, otic solutions & suspensions, rectal enemas & suppositories, sterile injections & eye drops, troches, vaginal creams
& suppositories, veterinary compounds and more.
The Same ingredients don't make the same medicine
Proper equipment and technique is required to make an effective compounded medicine. In this video we show the comparison with manual trituration and mixing with an ointment mill.